30/08/2019

Credit Corporation PNG Limited announces new General Manager Property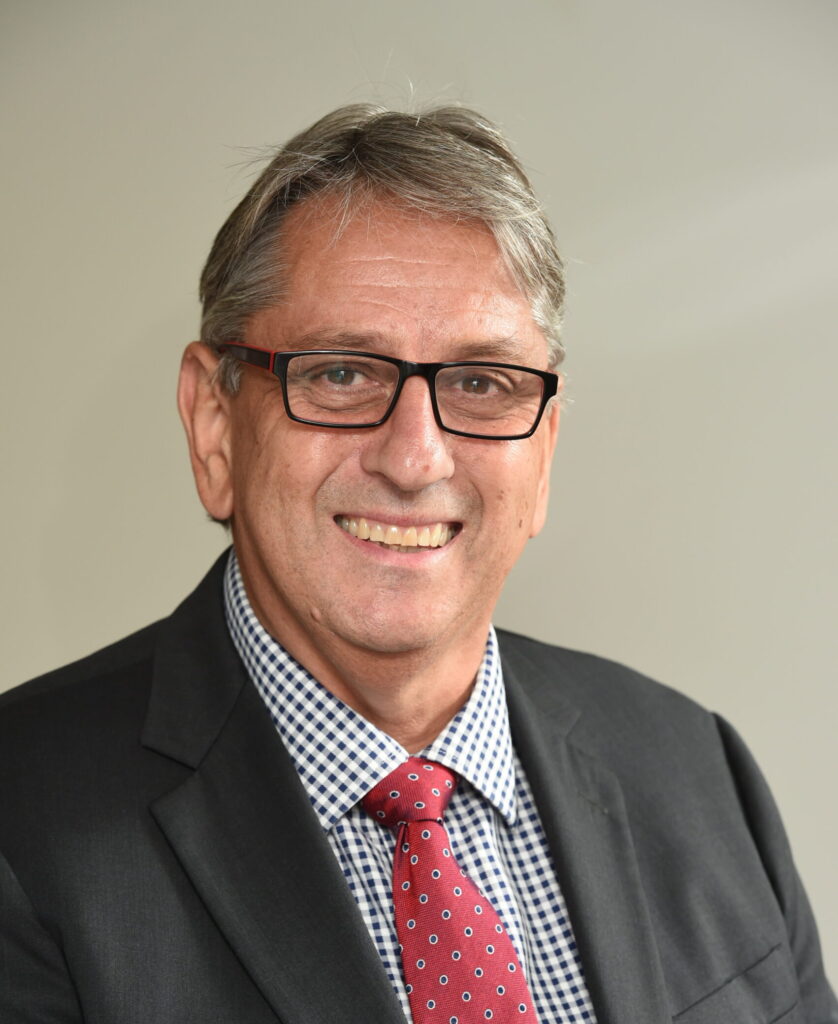 Credit Corporation (PNG) Ltd has announced the appointment of Brent St. Hill as its General Manager
Property.
Mr. St. Hill has over 15 years of experience in the Property industry with extensive knowledge in multiple
facets of property, asset and hotel management, gained by working both nationally and internationally.
Mr. St Hill will commence in the role in the coming weeks on receipt of the required statutory approvals.