20/06/2022

Credit Corporation appoints new Group Chief Risk Officer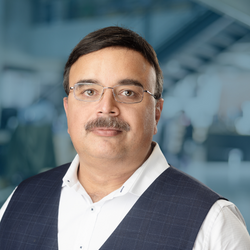 Credit Corporation (PNG) Limited announces the appointment of Mr. Andre De Bakhapouve as the new Group Chief Risk Officer effective immediately.
Andre is a Risk Management professional with an extensive track record of over twenty years' experience at top tier global and local banks in the Asia Pacific Region. The Company welcomes the appointment of Andre to fill a key role in its' journey towards achieving its strategic outcome as a niche commercial bank.