25 Mar

Annual Report 2014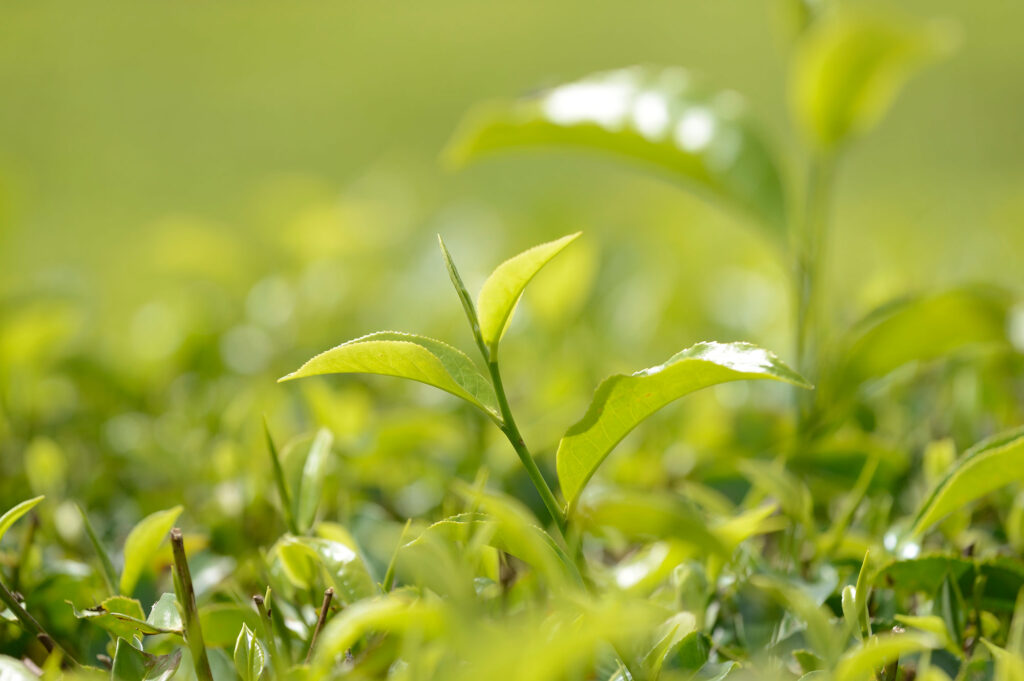 Credit Corporation (PNG) Limited commenced business in 1978 as a general finance company. It has grown successfully to become recognized as one of Papua New Guinea and the South Pacific's most progressive financial institutions. The Company specializes in providing the following range of financial products and services:
Chattel Mortgage and Lease Finance for customers to acquire a wide variety of motor vehicles, heavy machinery and plant and equipment for commercial and business use.
Variable Rate Contracts for business or property purchases.
Specially tailored financial packages.
Attractive investment facilities. In addition, through its subsidiary companies, the Credit Corporation Group owns and manages a portfolio of prime real estate assets. Shareholders have received a dividend each year since the incorporation of the Company in 1978. The Credit Corporation Group presently owns assets valued at K1.062 billion and operates offices in Port Moresby, Kokopo, Mount Hagen and Lee in Papua New Guinea, in Suva, Nadi, Lautoka and Nakasi in Fiji, in Honiara in the Solomon Islands and in Port Vila in Vanuatu. Credit Corporation (PNG) Limited is listed on the Port Moresby Stock Exchange and registered under the Papua New Guinea Companies Act 1997. The Company is incorporated and domiciled in Papua New Guinea.