26/03/2019

Credit Corporation PNG Limited delivers solid results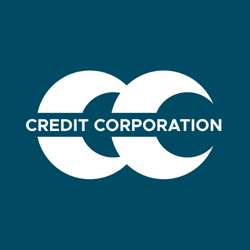 Credit Corporation (PNG) Limited (POMSoX: CCP) today reported a strong performance for the 12 months to 31 December 2018, recording a 33% increase in net profit after tax to K98m.
The Group's core profit also increased by 14% to K86m reflecting a stable performance of the underlying business. During the year, the Board declared an interim dividend of 6 toea per share, representing a 50% increase on the previous corresponding period. In keeping with previous practice, the Board is expected to declare a final dividend after its meeting in June 2019. Credit Corporation has now delivered a dividend to shareholders for 40 consecutive years.