28/05/2019

Explanatory note to Shareholders – 2019 Annual General Meeting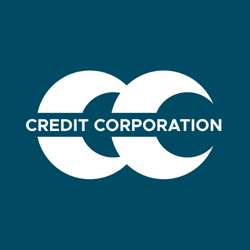 The purpose of this Explanatory Memorandum is to provide shareholders with information to assist them in assessing the merits of the resolution contained in the accompanying Notice of
Annual General Meeting of Shareholders of Credit Corporation (PNG) Limited (herein "Company").
ITEM 1: 2018 ANNUAL REPORT
The 2018 Annual Report contains the Financial Statements, Directors Report, Auditors Report for the Company and its
subsidiaries for the year ending 31 December 2018 and are attached to this Explanatory Memorandum for the
shareholders perusal prior to the meeting.
The Company constitution and the Companies Act 1997 does not require shareholders to vote on this Report.
Shareholders will be given an opportunity to raise questions on the Report at the meeting.