28/11/2022

Credit Corporation supports Port Moresby Basketball Association 2022 Season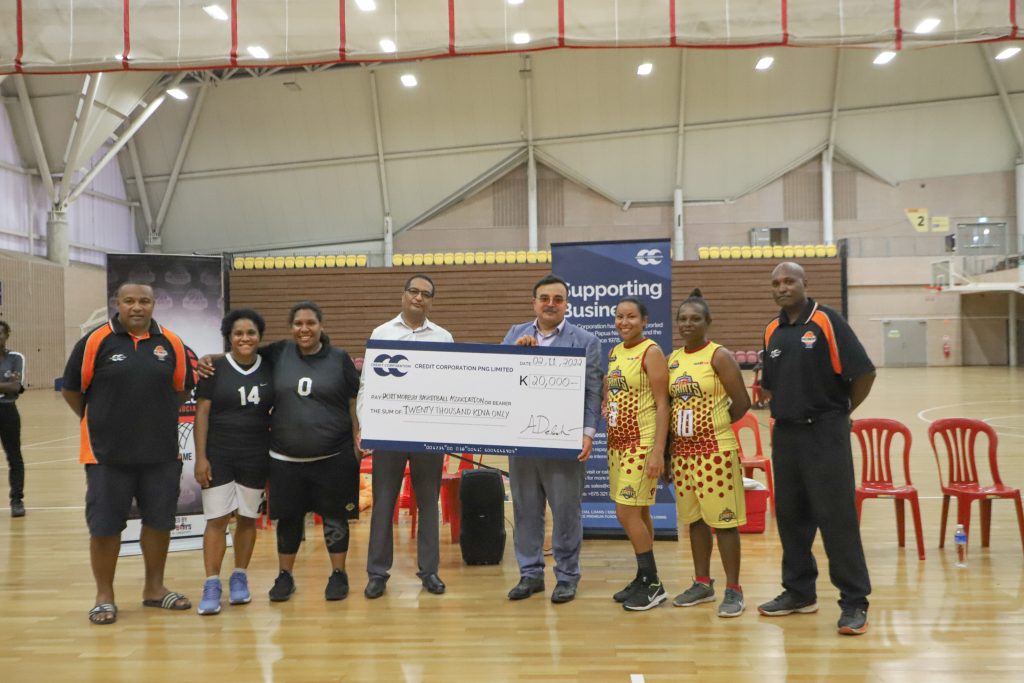 Credit Corporation supports POMBA 2022 basketball season
Credit Corporation PNG Limited continues its support of the Port Moresby Basketball Association's (POMBA) 2022 season with a donation of K20,000.
"We have been supporting POMBA since 2021 and we look forward to continuing this relation in the coming years," said Credit Corporation Chief Risk Officer Andre De Bakhapouve during the cheque presentation.
He further added that, over the years Credit Corporation has supported several sporting clubs and associations and is currently sponsoring local teams in various sporting codes such rugby league, rugby union and netball.
"As a successful local business, we're extremely proud to play a role in the communities that we operate within and lend our support to initiatives and organisations such as POMBA who have a positive impact in the community," added De Bakhapouve.
POMBA President John Vere thanked Credit Corporation for its ongoing support and said, "we are very happy to have Credit Corporation as POMBA's major sponsor for both the 2022 and 2023 basketball season."
Coming out of the pandemic, funding has been very tight but with Credit Corporation's help, we have able to run a successful basketball season this year and we look forward to working with Credit Corporation in the new year as well," Vere added.